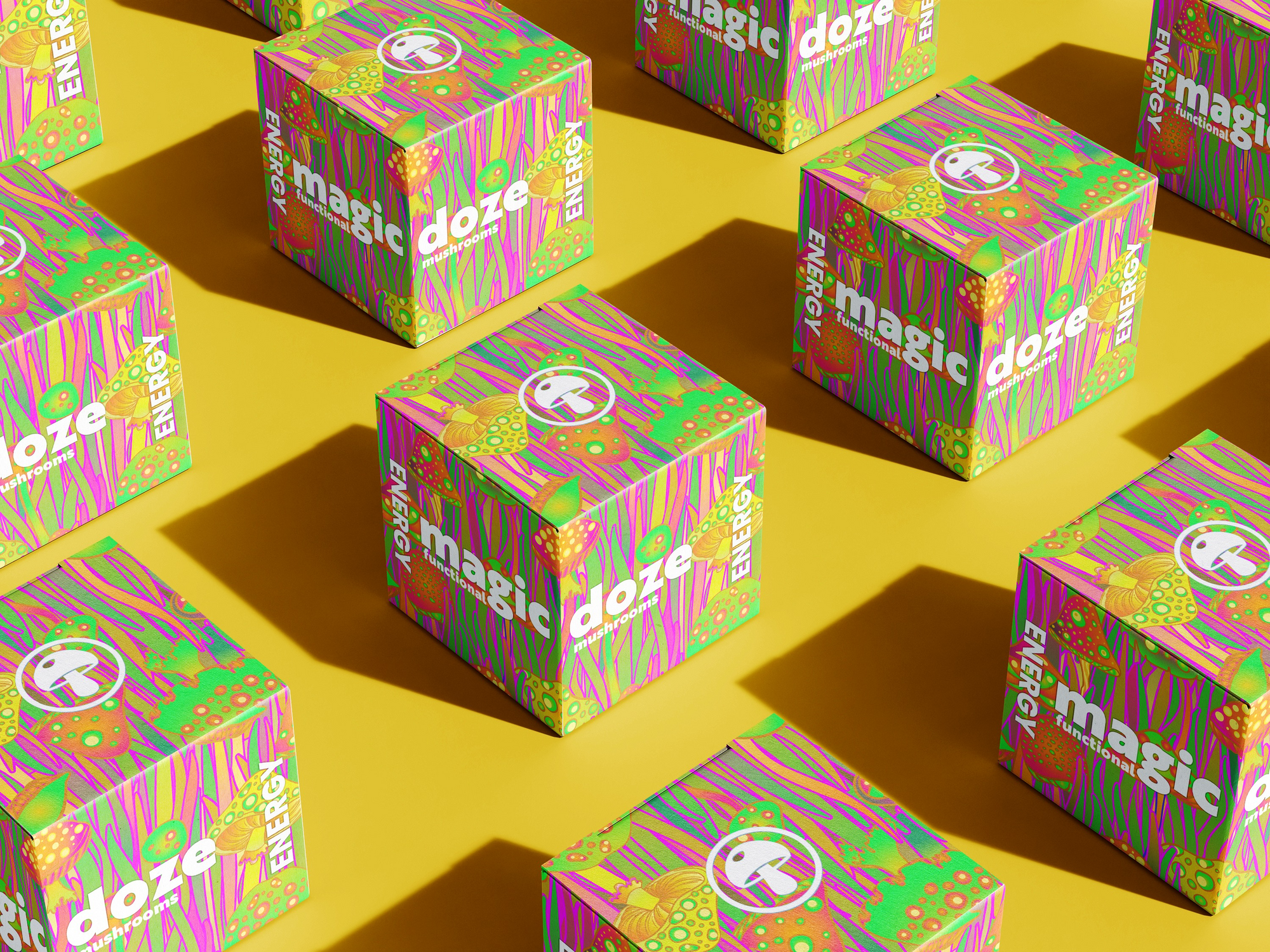 There's a lot to learn about Delta 9 Infused Mushroom gummies.
Delta 9 Infused Mushroom Gummies present an innovative fusion of nature's botanical offerings. By combining the potential benefits of various mushrooms with the renowned effects of delta 9 THC, these gummies offer a unique wellness experience.
In recent years, the interest in both mushroom supplements and delta 9 products has surged. And it's not surprising given the reported health and relaxation benefits they each bring. Marrying the two in a palatable gummy format provides consumers with a convenient way to enjoy the combined potential of these natural compounds. Whether you're seeking relaxation, cognitive enhancement, or simply a novel experience, Delta 9 Infused Mushroom Gummies are an exciting product to explore.
The market for these products is evolving rapidly, and there's an ever-growing body of research into their potential benefits and interactions. As with any wellness product, education is key. Delving into the unique world of Delta 9 Infused Mushroom Gummies opens doors to understanding nature's vast pharmacopeia and how it might positively impact our daily lives.
Learn More About D9 Blended Mushroom Gummies!
These gummies integrate the potential wellness benefits of mushrooms with the effects of delta 9 THC in a delicious, chewable form.
Besides containing delta 9 THC, these gummies are infused with beneficial mushroom extracts, offering a combined wellness experience.
While many users enjoy them daily, always start with a lower dose and adjust based on personal tolerance and goals. Consultation with a healthcare provider is recommended.
The onset can vary among individuals. Typically, effects might be felt within 30 minutes to 2 hours.
Laws around delta 9 THC products vary by region. Always check local regulations before purchasing.
Delta 9 offers relaxation and mood-enhancing effects, while various mushrooms can provide cognitive, immune, and overall wellness support.