Discover the Magic of Our Mushroom Gummies
Unique Blends of Premium Mushroom Extracts

Quality Ingredients for Optimal Benefits

Natural Wellness for Mind and Body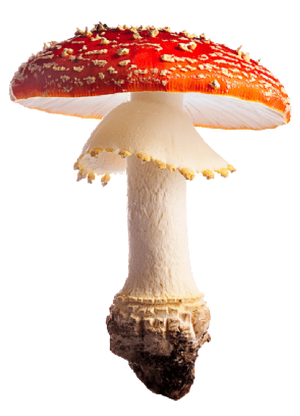 NEW: FUNCTIONAL GUMMIES
Experience the pure wellness of our Functional Mushroom Gummies collection. Distinct from our other offerings, these are solely mushroom-based, with no delta-9 or psychoactive properties. Featuring Lion's Mane, Cordyceps, Turkey Tail, Reishi, and a unique Multi-blend.
Featured Products
Our best sellers!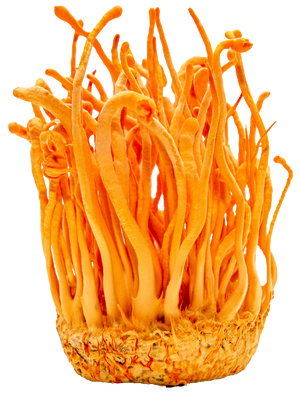 FOCUS

Boost productivity with Lion's Mane & Delta 9 THC gummies! Enhance concentration, memory & creativity. Get your magic focus from Magic Doze.🧠🍄

ENERGIZE

Elevate your energy! Cordyceps & Delta 9 THC gummies for stamina, endurance & vigor. Fuel your day with Magic Doze's powerful blend.💥🍄

UNPLUG

Unwind & de-stress with Reishi mushroom gummies. Embrace serenity, support immunity & enjoy quality rest. Let Magic Doze help you unplug.😌🍄

MIND MELT

Experience a unique trip with Amanita Muscaria gummies. Mind Melt invites you on a mystical journey of exploration & relaxation.🌀🍄
Fungi Fanfare
"A delightful taste of blue ice and a fascinating experience! The Amanita Muscaria gummies transported me to another world."

"The Orange Cream flavor is delightful, and the Mind Melt experience was truly unforgettable. Magic Doze, you've got a fan for life!"

"These Pina Colada Cordyceps gummies are a game-changer! I've never felt so energized and uplifted. "

"Magic Doze's Guava Reishi gummies are a lifesaver for stressful days. They help me relax and sleep better, and the taste is simply delicious."

"10/10 would take a Magic Doze again"
Our Blog
Have you ever found yourself lost in the woods of legal jargon, trying to decipher if something as seemingly harmless as mushrooms could land you in hot water? Well, welcome to the labyrinth. This is where we try to unravel...

Picture this: You're at a music festival in Illinois, dancing to the rhythm of pulsating beats under an endless sea of twinkling stars. Suddenly, someone offers you a small brown cap - it's a magic mushroom. But wait! Before you...

Mushrooms have long been a topic of intrigue and debate, particularly when it comes to their legal status. In Alabama, where does the law stand regarding these curious fungi? Let's delve into the current legal landscape, the history of legislation,...
Sign up for our mystical mushroom mailing list.
Receive special shroom offers and a first look at new products.